About Holdent International Limited
We create product brands that stand out and deliver great value.
Holdent International Limited was incorporated as a limited liability company on October 5, 1999. We opened business as a manufacturing concern with a vision to fill the gap created by the ban on importation of certain groceries.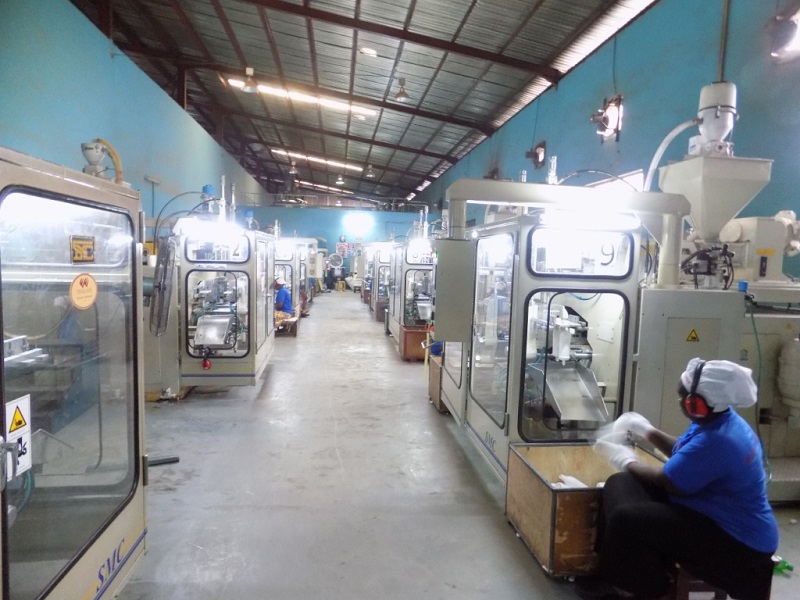 Always meeting
our customer needs.
Holdent international is founded on improving the quality of lives of Nigerians through developing unique products.
Holdent International Limited is a CSR centric company involved in the lives of our immediate community in Ikorodu.
We participate in the community development programmes by employing their young men and women and by provision of several incentives to the community leaders to ensure that the people feel a positive impact of our presence in their lives.
Holdent International Limited currently spends tens of millions of naira annually maintaining the access road leading to Ikorodu Industrial Estate where it operates.
We are also involved in several other charities that have earned the brand goodwill from thousands of lives that we touch annually; some of which include the donation of cartons of Mama Lemon dishwashing liquid and other supplies, to the Anambra State Government as a form of support for the flood victims, schools as well as religious institutions.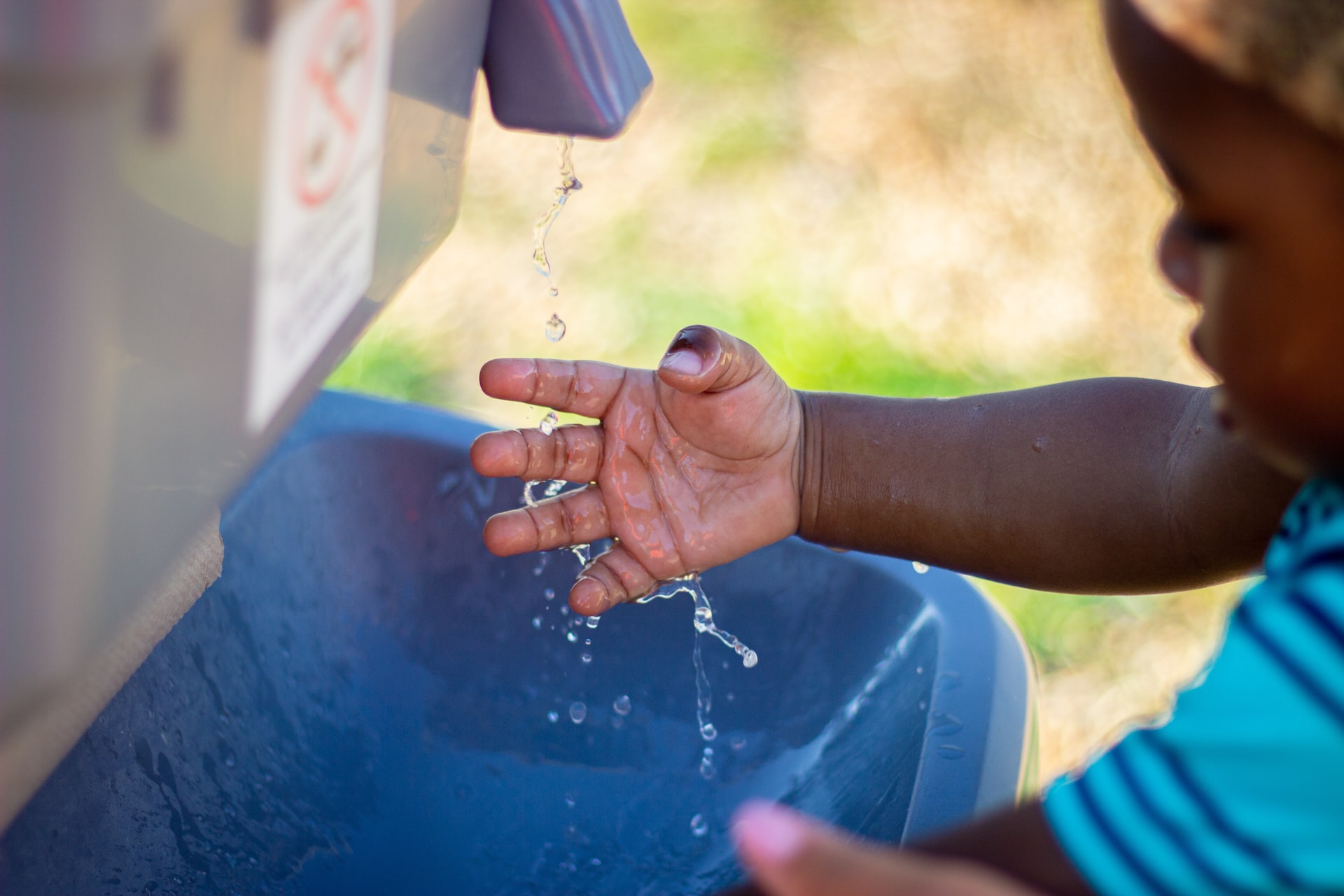 Our goal is to become the leading fmcg company in Africa by providing requisite skills and a conducive working environment driven by the best total quality management policy.
We focus on providing our consumers with quality products which appeal to them whilst meeting their everyday need.